Dallas Home Sales Down & Overall North Texas Homes Sales Hammered by Pandemic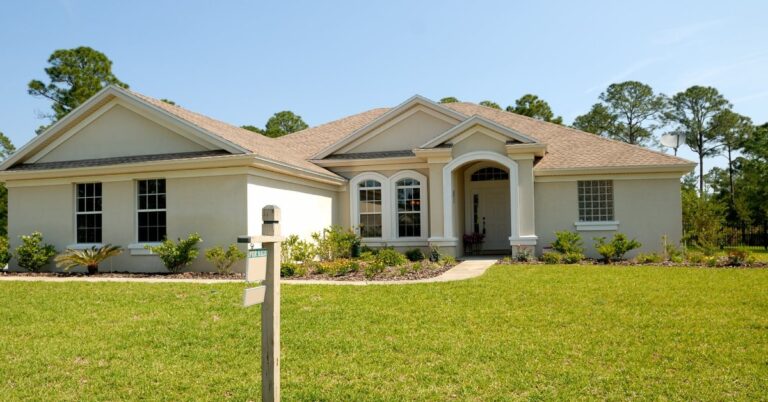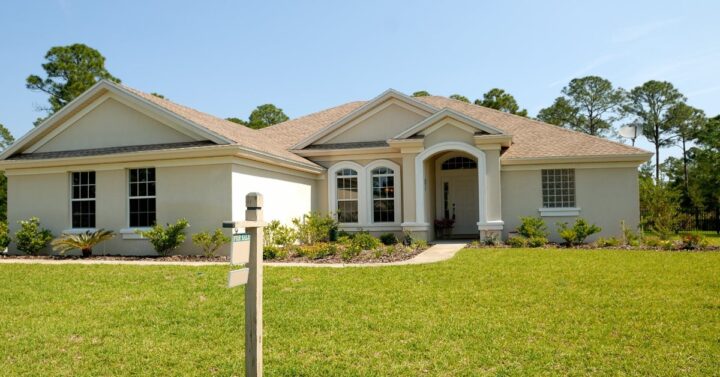 The global COVID-19 health crisis has affected all aspects of the economy in North Texas, including the real estate market. In the beginning of the year, home purchase data indicated that 2020 was going to be great for home sellers with sales up 9% in the first three months of the year from the same period last year. However, once the coronavirus outbreak arrived in Texas, the numbers started going gown.
In April, home sales dropped 17% from the previous year, which was the biggest decline the North Texas real estate market experienced in nine years.1 This was the first big piece of evidence pointing to the significant impact of COVID-19 on the housing market. Social distancing guidelines and stay-at-home orders no doubt contributed to this drop.
"Sellers are sitting on the sidelines, and not because of the fear of not selling. People weren't having friends over during the quarantine, so the last thing people wanted were strangers in their homes […] Without adequate supply, we will see a drop in sales in the next few months," Shipp said. "I don't think we're really going to know for some time if the slowing sales is a reflection of a lack of demand or more of a pause." – Paige Shipp, Vice President of Market Research at CDCG Asset Management1
Dallas Home Sales Down Significantly In May
The negative impact of COVID-19 on the North Texas home market continued into the month of May. Home sales in the state of Texas dropped to their lowest level in eight years, with Dallas and Houston experiencing the most significant declines among major metropolitan areas. Homes sales in the Dallas and Houston area dropped by about 28% year-over-year. Fort Worth home sales were down 25% compared to last year while San Antonio home purchases declined 17% year-over-year.
Despite these disappointing numbers, several real estate experts remain optimistic and expect home sales to pick up soon as counties and cities throughout Texas continue to lift lockdown regulations.
"Sales completed in May reflect contract signings in March and April — during the strictest times of the pandemic lockdown and hence the cyclical low point. Home sales will surely rise in the upcoming months with the economy reopening and could even surpass one-year-ago figures in the second half of the year." – Lawrence Yun, Chief Economist at National Association of Realtors 2
Our Moving Company Cares About COVID-19 Safety
At Firehouse Movers, both our office staff and Dallas full-service movers have been instructed to wash their hands regularly. They also bring hand sanitizer with them on every job and disinfect their trucks and equipment daily. Learn more about the COVID-19 safety protocols adopted by our Dallas moving company by contacting us or giving us a call at 972-412-6033. You can also schedule a move with us! As an essential business, we are open for business.
Sources
Steve Brown, Dallas Morning News – North Texas home sales hammered by pandemic
Steve Brown, Dallas Morning News – Dallas and Houston areas saw the biggest drop in home sales in May