How to Move a Dresser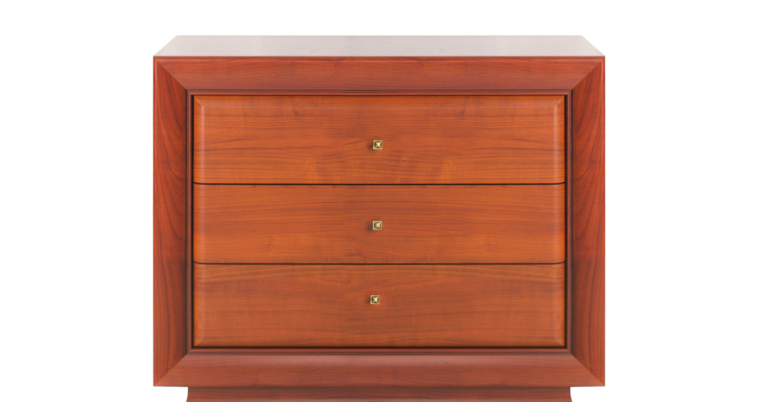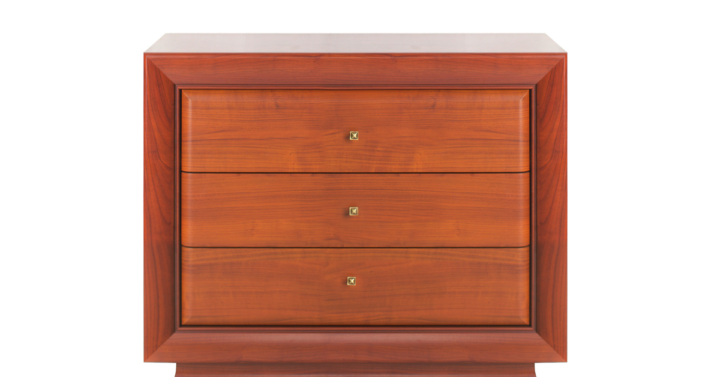 One of the most common items within a household is a dresser. While these pieces of furniture provide plenty of utility for people that are living in homes, they are quite bulky and heavy, which makes them extremely difficult to move. Further, these dressers may also have plenty of different materials inside of them, which makes them even heavier and more difficult to transport. If you are in this predicament, Firehouse Movers and our Texas movers are here to help you today. Our professionals have seen it all when it comes to moving items inside a home, and dressers are no different. Continue reading below to learn more about how to move a dresser. 
How to Move a Heavy Dresser
Obviously, the heavier the dresser, the more difficult it will be to move from one location to another. If you own an especially heavy dresser, there are a few steps that you should keep in mind to make this easier. For one, you should begin to gather the correct supplies to prepare and load your dresser. This includes the following:
Measuring tape

Well-rounded tool kit

Zip-lock bags

Packing tape

Paper padding

Stretch wrap

Moving dolly
Once you have gathered all of these materials, it will be time to disassemble and pack your dresser. Oftentimes, the owner's manual on these pieces of furniture comes with disassembly instructions. If not, our Texas movers can give you some useful tips on how to go about this.
The first step should be to remove any extra parts that you may have on the dresser. Many dressers have extra mirrors or shelves that will need to be removed in the face of a move. Our Dallas, Texas, movers recommend that you place the screws and other pieces that help attach these items inside zip-loc bags so that you don't lose them. You will also want to cover the shelves with plastic or oversized bags since this goes a much longer way to protect them. If you have a glass mirror, you will need to get packing tape and put an "X" across the face of the mirror to help prevent it from breaking in transit. After this, our Texas long-distance movers recommend that you wrap it in paper padding for extra protection. 
How to Move a Dresser With a Dolly
After removing any extra parts from the dresser, it will be necessary for you to use the dolly to carry it to your moving truck. To load it onto the dolly, you should pick it up carefully with help from family members or friends. However, if you find yourself alone, you may need to use a kind of lift or forklift to carry it onto a dolly. Once it is secured on the dolly with straps, you will need to carry it onto the moving truck by clearing any debris in the home that is in the path to the moving truck.
Once taken to the moving truck, you should use a ramp to easily load the dresser onto the truck. Once on the truck, you will need to use straps or any other form of security to make sure that it does not move around or fall inside the moving truck. 
How to Move a Dresser by Yourself
Many people want to learn how to move a dresser alone. To move a dresser by yourself, you will need to make sure that it is not too heavy for you to move. Moving extremely heavy items can result in serious injuries. Our Texas commercial movers recommend that you have at least one other person to help you. If you think that you could move the dresser by yourself, you should use a dolly and lift to roll it over to the moving truck. 
More About Firehouse Movers
Firehouse Movers is a full-service moving company that is dedicated to helping our customers with any of their moving needs. Our wide service area includes many areas of Texas like Dallas, McKinney, Texas, movers, Frisco movers, Plano, and many others. Our collection of services includes the following: 
Commercial moves

And much more
Contact us today to see how we can help you.