How to Pack a Suitcase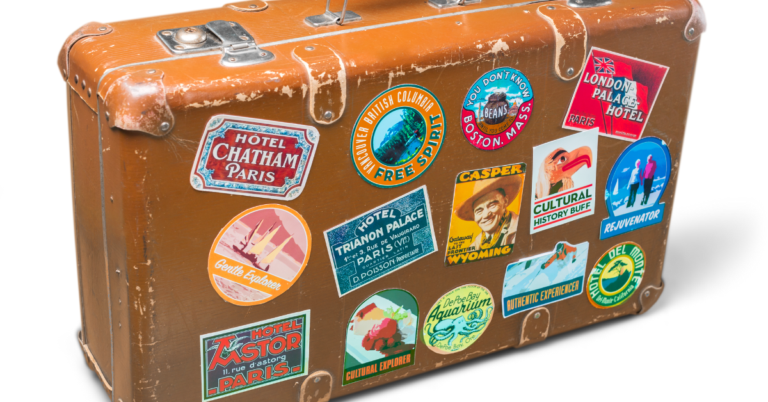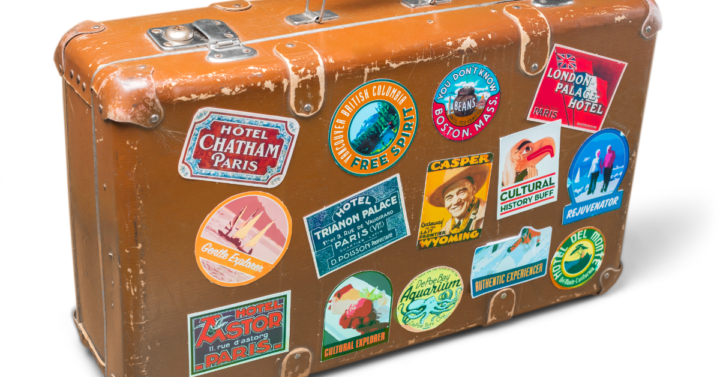 There are many reasons why someone would choose to learn how to pack a suitcase. Packing a suitcase could be important because of the organization and convenience that it gives someone that is going to be moving soon. Packing a suitcase correctly also allows you to bring everything you need with you on your trip. This can save you time and money by avoiding the need to purchase or borrow items when you arrive. If there is one thing that our Dallas, Texas movers understand, it is that time is the most important thing in a move. If you would like to learn the best way to pack a suitcase so that you could have an effective move, our Texas movers detail more below. 
How to Pack Clothes in a Suitcase
If there is one thing that you will put into a suitcase, it is clothing. Our Texas long-distance movers have plenty of experience in helping our customers pack their belongings into suitcases, especially clothing. When packing clothes in a suitcase, it is important to maximize space and minimize wrinkles. Begin by folding your clothes neatly and organizing them according to category (e.g. shirts, pants, dresses). Place heavier items at the bottom of the suitcase and lighter items on top to prevent crushing. Use packing cubes or compression bags to further compress your clothes and save space. When placing shoes in your suitcase, stuff them with socks or other small items to utilize space. Finally, pack any delicate items separately in a garment bag to prevent damage. This way, you could make sure that the clothes that you put into the suitcase are protected from damage when you are moving. Moving clothes in a suitcase is one of the best ways to do it. 
How to Pack a Suitcase to Maximize Space
Much like time, space is a precious commodity when it comes to moving. To maximize space in a suitcase in the context of a move, you are going to need to follow these steps:
Choose the right suitcase

– You are going to want a suitcase with multiple compartments and expandable options since this maximizes the space in the suitcase.  

Roll your clothes

– Rolling your clothes takes up less space than folding them.

Use packing cubes

– Packing cubes help keep your clothes organized and compressed, maximizing space in your suitcase.

Pack in layers

– Start by packing heavier items on the bottom, followed by lighter items on top to prevent crushing.

Fill empty spaces

– Fill any gaps or empty spaces with smaller items like socks or underwear.

Wear your bulkiest items

– If you're traveling with bulky items like jackets or boots, wear them on the plane to save space in your suitcase.

Use compression bags

– Compression bags can further reduce the size of your clothes, making them easier to pack.
The same principles should apply to those that want to learn how to pack a carry-on suitcase. 
More About Firehouse Movers
Firehouse Movers is a full-service moving company that is dedicated to making sure that our customers receive the best moving service available. Other than giving them useful information like this one that details how to pack a suitcase our Texas house movers are here to make sure that you take advantage of our full suite of services. Contact us today to learn more about our Lewisville, TX movers, Carrollton, TX movers, Fort Worth, TX movers, and McKinney, TX movers.