More About Moving Logistics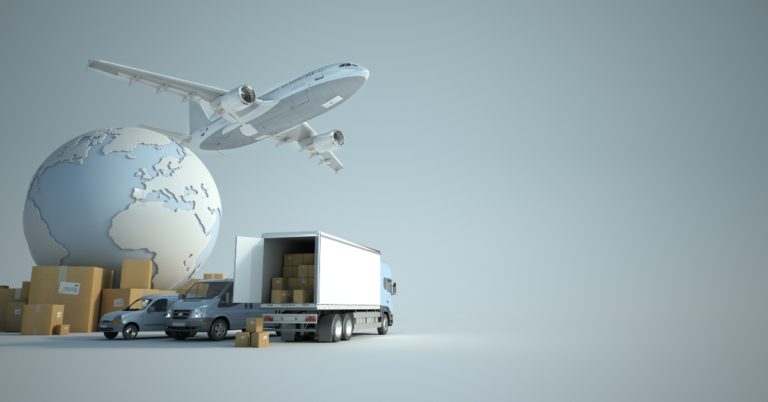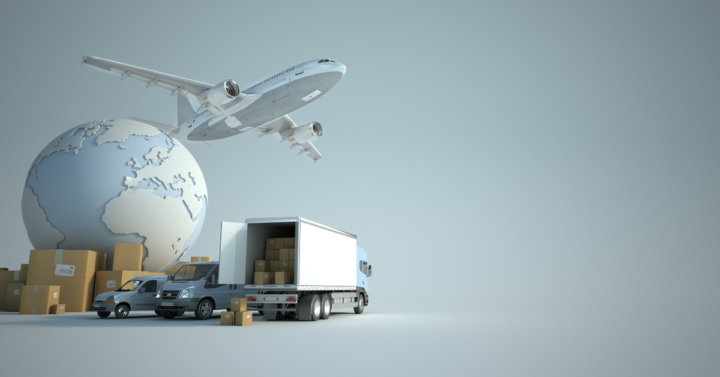 Logistical planning is an essential part of moving because it helps ensure a smooth and organized relocation process. It involves planning and coordinating the transportation of goods, scheduling the arrival of moving trucks, arranging for storage, and managing the movement of people and belongings. Without logistical planning, moving can be chaotic and stressful, leading to delays, damage to property, and additional costs. Proper logistical planning can help ensure that the move is completed on time, within budget, and with minimal disruptions to daily life. If you would like to learn more about moving logistics, Firehouse Movers and our Lewisville, TX movers are here to explain more in the following article. Continue reading below to learn more from our Fort Worth, Texas movers and McKinney, Texas movers. 
What Goes Into the Logistics of Moving? 
As you could probably imagine, our Dallas, Texas movers are experienced with seeing all kinds of moves. The skills accumulated throughout our experience being Texas house movers has taught us the importance of logistics and planning in handling moves for our customers. When it comes to logistical planning, timing is the most important thing. Knowing when your items will be packed, when the moving trucks will be ready, and how long it will take you to get to your new destination are all aspects of moving that you will need to perfect so that you have a smooth moving experience. Namely, some of the most important aspects of logistics are packing and labeling items, scheduling movers and transportation, coordinating the move-in and move-out date, arranging for storage, updating addresses, and even getting certain paperwork in order so that you can move comfortably into your new home. One of the most important parts of moving logistics is ensuring that you have all of these aspects taken care of before you set the motion for the move to be completed. 
Preparing for Moving Day: What to Know
When the time comes for moving day, there are a few things that you need to consider. On moving day, you will need to make sure that you clean and organize your home before your moving assistance arrives. This will make it easier for them to get your things into moving trucks and into your new home. Aside from this, you will need to make sure that do the following: 
 Pack in advance before moving day.

Hire a reliable moving company.

Confirm the details of the move.

Have essential items on hand.

Clean and organize your home.

Make sure the utilities are set up.

Stay organized.
More About Firehouse Movers
Firehouse Movers is a full-service moving company that is dedicated to making sure that your move is in the best hands. Our professionals are some of the best in the business, and our Texas movers make an effort to translate this experience into an effective move for you and your family. Other than providing resources that detail moving logistics, our Texas long-distance movers offer a full suite of moving services. Contact our logistics moving company to learn more about what we could begin to offer you today.