Commonly Forgotten Items When Moving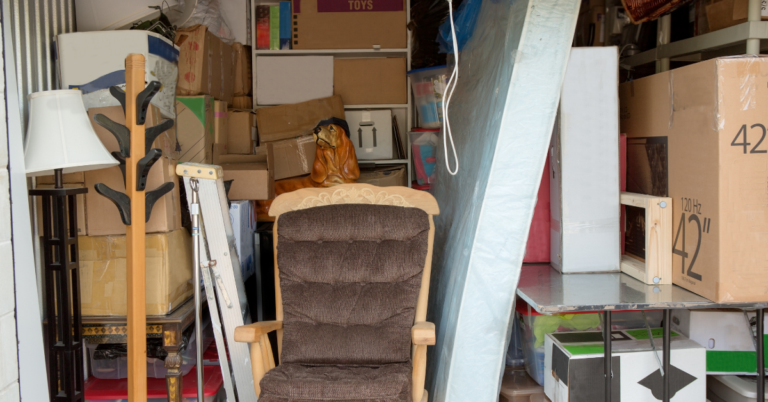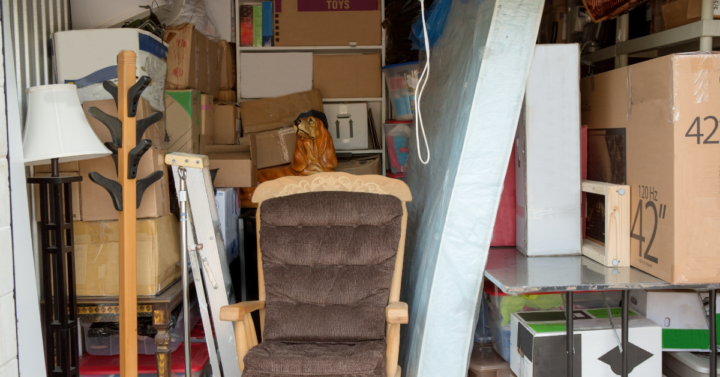 As an experienced Dallas moving company, we understand that moving is a rather hectic process, often involving many people hurrying to meet deadlines and other time constraints. In this process, many people become forgetful of some of the items they hold in the highest regard or those that are simply too important to leave behind. If you are considering a move to Dallas soon, it may be a good idea to read the following article written by our Dallas movers. Here, we detail some of the most commonly forgotten items when moving so you could be sure to not forget in the face of your upcoming move. Continue reading below to learn more about some important things to have when moving out.
Commonly Forgotten When Packing
Packing is something that should be done with adequate time so that you do not forget any of these critical items. However, it could be handy to have a resource such as this one that details the most important items that you should remember to not forget when the time comes for a move.
The first items you should remember are keepsakes and seasonal items. These connect you to your past life and could help with alleviating homesickness. These include items like Thanksgiving and Christmas decorations, along with souvenirs of past vacations and birthdays. Since these are commonly left in attics and other remote storage areas, they can easily be forgotten.
The second of the most commonly forgotten items during a move are important documents like tax documents, financial statements, and other banking statements. While most of these documents are transitioning to becoming more electronic-based, our Dallas area movers note that it is still a good idea to have the original, physical copy.
Other Things Forgotten When Moving to an Apartment
Some other items that are forgotten when someone is moving into an apartment include prescription and healthcare arrangements. Since many homes have built-in medicine cabinets and drawers, people commonly forget to inspect these places before a move. Be sure to make sure that all of your medicine is packed in, along with all of your belongings. Our Dallas local movers also recommend that you get extra refills so you never run out of your prescription.
Lastly, we also recommend that you scour your home for any hidden cash that may be in your closet or tucked away somewhere that you may have forgotten about.
More About Our Dallas Residential Movers
Our Dallas long-distance movers are accustomed to helping people that need assistance with their moves with resources like this one that details the most commonly forgotten items when moving or with our full suite of moving services. Contact our Dallas apartment movers or Dallas packing services today to learn more.
Related Readings
Why are Long Distance Moves So Challenging