Moving to a New City Alone Tips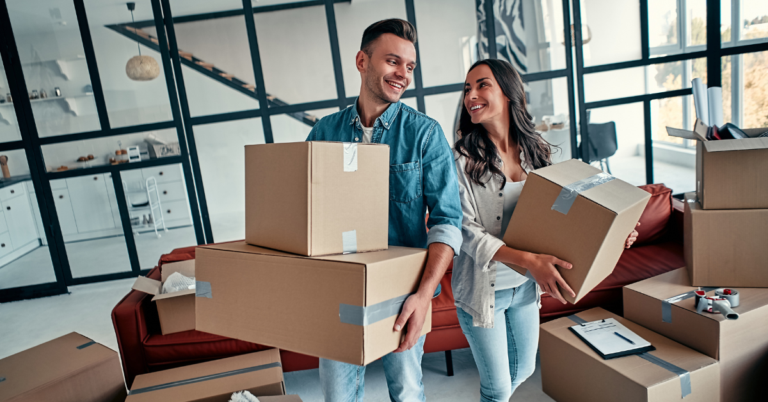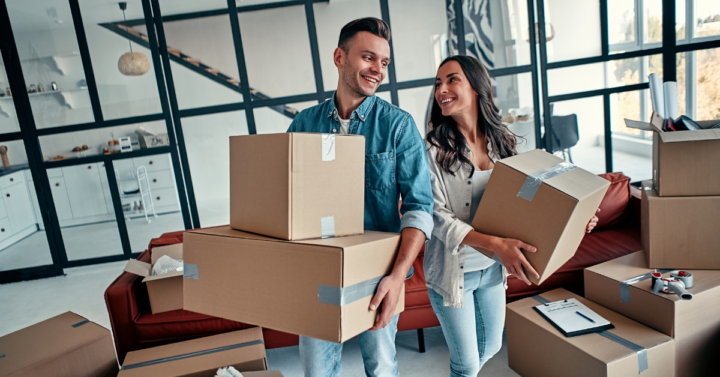 Sometimes, life calls for a relocation to a new city. This could be one of the most challenging things that someone could do, but sometimes, they can gain the assistance of other people to make the transition easier. Whether this be family or friends, having someone else to experience the difficult transition could make the process easier. If you are moving to a new city alone, you are going to need all the help that you could get. Moving alone is much more difficult than moving with someone else, but this does not mean that it is impossible. In the following article, our Texas movers will detail some of the most useful tips. Continue reading below to learn more from our Texas long-distance movers. 
Tips for Moving Alone
Our Dallas, Texas movers understand that moving to a new city alone could be a daunting experience. Some of the most useful tips are listed below: 
Plan ahead

– We recommend that you create a timeline and try your best to make a checklist of tasks and stick to it as much as you can. This helps you stay organized and on track in the face of your move. 

Sort your items

– Moving could be expensive, but there are ways that you could work to make it cheaper. Perhaps the most pertinent way to make it cheaper is to sort your items and choose which ones to donate to and which ones to sell. This could save you money by making the moving process less costly and putting extra money in your pocket. 

Pack smartly

– Our Fort Worth, Texas movers recommend that you label all of your boxes so that you could make packing and unpacking easier. This saves you time and money in the long run.

Research neighborhoods

– Before moving, research your new neighborhood to find local amenities and resources such as grocery stores, hospitals, and public transportation.

Get involved with the community –

Join local clubs or organizations to meet new people and build a support system in your new community.

Stay positive –

Moving can be stressful, but try to stay positive and focus on the exciting opportunities that await you in your new home.
Moving Somewhere New Alone: Challenges You Will Face
Some of the most pertinent challenges that you will face when moving to a new city alone include loneliness and adjusting to a new environment. Not knowing anyone in a new city can be a lonely experience for anyone, especially if the new city that you have moved to is far away from home. Our Dallas, Texas movers would like to point out that this problem goes hand-in-hand with the problems associated with adjusting to a new environment. Every city has its own culture, pace, and way of life. It may take some time to adjust to the new environment, and you may face some culture shock. This is all okay and normal and being easy on yourself for the first couple months of your transition is crucial.
More About Firehouse Movers
Firehouse Movers is a full-service moving company that is dedicated to helping our customers with every aspect of their move. Whether this be through our full suite of moving services or resources like this one that details the challenges of moving by yourself to a new city, our Texas house movers are here to help you and your family with anything they may need. Set up an appointment with our Lewisville, TX movers, McKinney, Texas movers,  or Carrollton, TX movers today to learn more.