The Dirtiest Places in Your Home That You Didn't Know About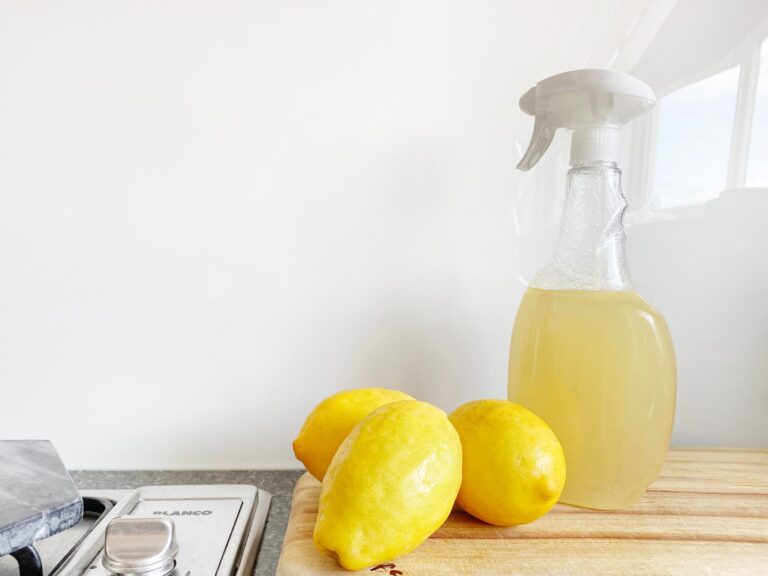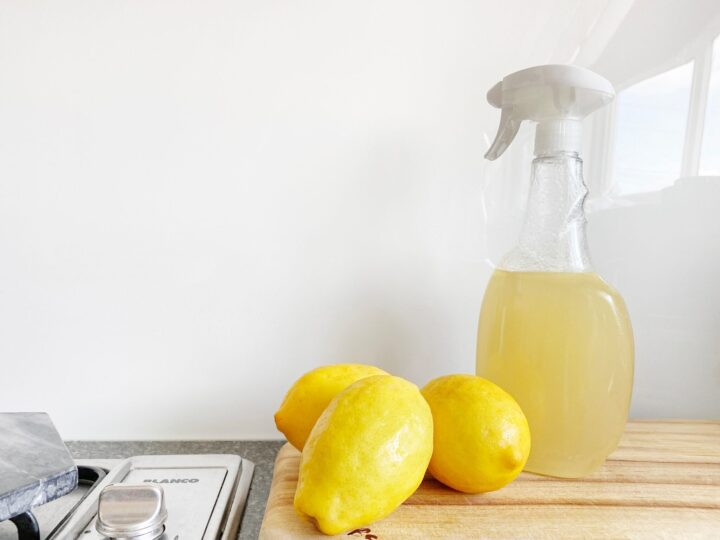 From the naked eye, our homes can seem as though they're simply glistening after a good deep cleaning. The floors are sparkling, the dust bunnies have all been disposed of, and the bathrooms are sanitized. But how confident are you that your skills are up to par when maintaining a clean and healthy home? We asked our retired firefighter movers if they could share some helpful tips on maintaining a clean residence and finding the dirtiest places in your home. We put together a short guide on some of the hot spots that can be found throughout your residence that aren't as clean as you once thought. 
What's the Dirtiest Place in Your House? 
Kitchen – Cutting Boards & Countertops 
Our Plano movers believe that cutting boards are amongst the dirtiest items in your home. Oftentimes, it is used to cut veggies, fish, meat, and more but aren't properly cleaned and disinfected afterward. At Firehouse Movers, we recommend only using nonporous cutting boards made from hardwood. To properly clean a wooden cutting board, we suggest using lemon juice, salt, or white vinegar to clean in between the cracks and rinse with hot, soapy water.
Another place that our licensed and insured Dallas movers believe is the dirtiest place in your home is your kitchen countertops and stove knobs. Between food splattering, raw meat, and unwashed produce, there is no wonder why countertops and handles collect so much dirt and bacteria. This includes faucet handles, stove knobs, countertops, and all other hot spots within a kitchen that is often touched but not cleaned or sanitized.
Bathroom – Toothbrush Holder
When was the last time you cleaned your toothbrush holder? The bathroom has an abundance of small areas that can be considered the dirtiest places in your home. But by far the dirtiest place in your bathroom has to be the toothbrush holder. Our Firehouse Fort Worth movers explain that toothbrush holders are a great place for bacteria and germs to formulate. That is why we recommend putting your toothbrush holder in the dishwasher at least once or twice a week. Or wash your toothbrush holder with hot water and antibacterial soap.
Home Office and Living Room 
Other important areas to clean in your home often forgotten about are remote controls, video game controllers, and computer keyboards. Especially if these items are shared with multiple family members and house guests, we recommend cleaning these important surfaces at least once a week with disinfectant wipes and washing your hands with soap and water the moment you arrive from being out in public. 
We have found that the dirtiest places in your home are the hotspots that are touched the most and often forgotten about. Maintaining a clean home is just as important for your health as it is for the well-being of your home, guests, and family. We recommend deep cleaning your home every three to six months, while maintenance cleaning should be done once a week to avoid the dirt clutter and germs from piling up.  
If you find yourself in search of Dallas moving services, look no further than your local Firehouse movers. Our Firefighter moving company makes it our mission to provide our customers with the most efficient moving solutions Texas has to offer. Spend more time cleaning or preparing your home for moving day and less time stressing over the heavy lifting. Call one of our representatives today for a free moving estimate! 
Additional Reading: 
The Ultimate Moving Checklist for Moving to Dallas
9 Reasons to Hire Professional Movers