What Should I do A Month Before Moving to Dallas?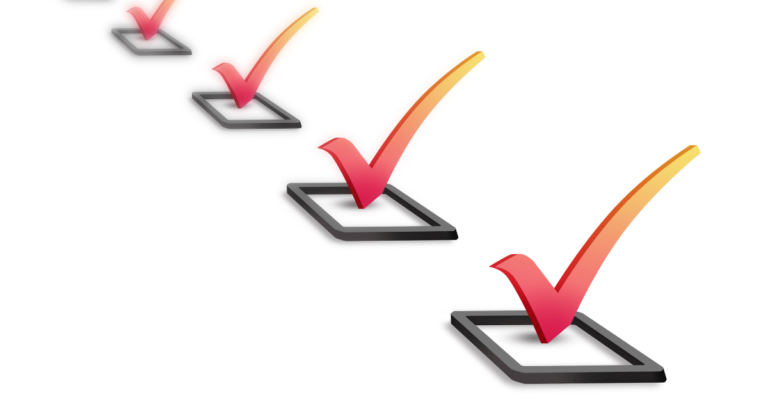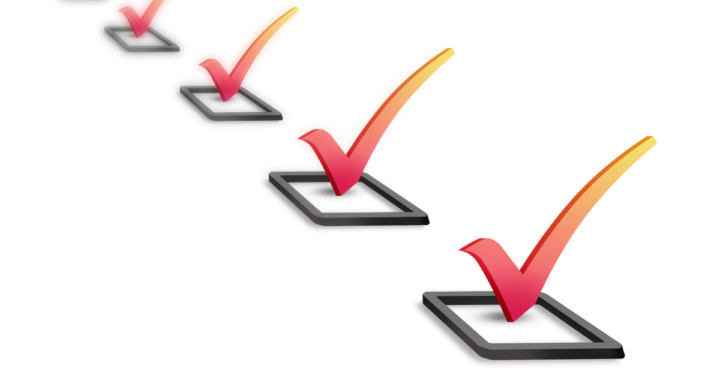 Your Dallas 4-Week Moving Checklist 
It is no surprise that Dallas is an attractive destination for many, thanks to its dynamic business environment and privileged location close to a major international airport. If your move to Dallas is fast-approaching, you'll find Firehouse Movers' 4-week moving checklist to be a useful resource. Dallas has plenty to offer people of all demographics. This is thanks to its variety of family-friendly activities and activities for young professionals, and also the exciting Dallas city life that residents and visitors have access to. If you are in a pinch and need the assistance of our Dallas full-service movers, read more below about moving in a month. 
How to Get Prepared if You Are Moving to Dallas in a Month 
Moving in one month is never an easy task, but if you are ready to put in a little extra work and preparation, you can get safely situated in your new home. The first thing that our Dallas moving company recommends you do one month prior to your move is to update your address with all the business and government agencies that you are associated with. This way, you can avoid any confusion associated with different billing addresses. Also, doing this within a month gives the address change enough time to process on computers and internal records.
If you are moving from a different state, it might be a good idea to change your cell phone number to reflect the one that is used in the area of Dallas you are moving to. This might be important if you own your own business or if the business that you are transferring to requires it.
Lastly, if you have children, they should be registered with the Dallas schools district that they are transferring to. Remember to inform your kids of the upcoming changes that are about to take place in their lives. 
Our Dallas local movers also provide various other resources for people looking to move to Dallas, such as our blogs that discuss the seven mistakes to avoid when moving with children and one that is a little more all-encompassing –  moving to Dallas with children. 
About Firehouse Movers
Aside from providing a 4-week moving checklist, Firehouse Movers is a full-service Texas moving company that specializes in moving people to and from Texas thanks to our moving services. If you are interested in moving, do not hesitate to contact our Dallas apartment movers, Dallas home movers, and Dallas corporate relocation services. 
Related Readings