9 Reasons To Use A Professional Frisco Moving Company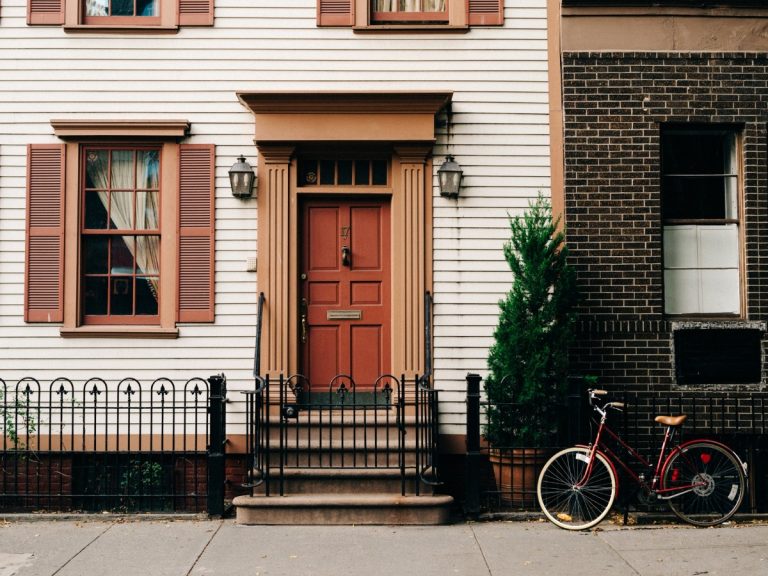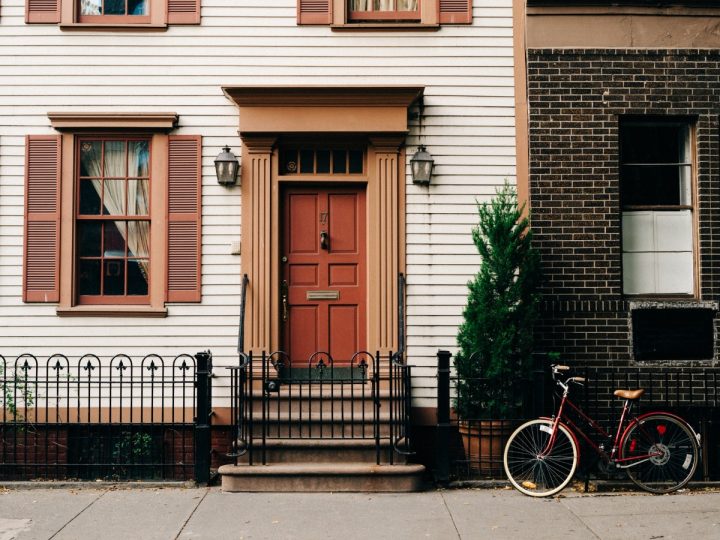 Moving is tough. From buying supplies to packing, lifting, loading, transporting, cleaning, etc., the moving process can seem never-ending. Professional Frisco movers have the experience and skill to execute even the toughest moves successfully. Here are nine reasons that you should use a professional Frisco moving company.
Speed And Efficiency
The first reason that you should use a professional moving company like us is that we are extremely efficient at what we do. We will be able to come to your home, pack everything up, and move it to your new destination. If you were to try to do this on your own, it would probably take several days, even with the help of family and friends. The faster that you get there, the sooner you can move on with your life at this new location.
Professional Handling
We are going to be exceedingly careful with everything that you own. We make sure everything is packed correctly and is positioned in the vehicles that will transport all of this merchandise, making sure that nothing is damaged or broken.
Save You Time
Another reason why you should always use professional Frisco movers, especially for a large move, is that you are going to save hours, if not days, of your own personal time. It is going to cost you money to use one of these services, but you may lose more money by taking time off from work.
Avoid Possible Injuries
Another reason to use professionals for moving your goods from one location to the next is that you can prevent any possibility of getting hurt. Some things require two or three people to move them such as large tables, desks, and even a piano that would not be possible without proper tools and individuals that have experience.
Save You Money
Hiring a professional Frisco moving company is going to save you money, and it's going far beyond what was mentioned above. If you were to accidentally damage something that was exceedingly valuable and your insurance would not cover that, it is possible that you could lose thousands of dollars. Don't risk moving fragile items by yourself. Call the pros.
Gives You More Flexibility
Hiring professional movers will give you more flexibility in your life. For example, if you only have a certain number of days to move, and you can only get one day off of work, it would not be possible for you. You may also only be allowed to take certain days off which may not coincide with when you need to move. We will make it possible for you to make progress at any time that you need to without all of that hassle.
We Can Box Everything Up
We specialize in moving, and we are also experts at packaging what needs to be moved. We can put everything into boxes for you, correctly packing everything so that the potential for damage is minimal.
We Can Position Everything Correctly
We can position everything exactly where it needs to be in the trucks and vans where it will be transported. Many people do not realize that there is an art to packing everything into a vehicle that is going to carry merchandise. Our professional Frisco movers make sure that nothing moves around, even if there is some unforeseen erratic driving that may occur. This can save you money as well, preventing the potential damage of merchandise that would otherwise be tossed around.
We Can Unpack Everything
We not only move all of your belongings but when your items get to your new home, we can unpack everything. This is probably harder to do, and potentially frustrating because you are now trying to put everything into the proper rooms. Our professionals will know exactly what places they will go in based upon their designations and unpack everything out of the boxes, so you don't have to.
In conclusion, these highlighted reasons for hiring a professional moving company should show you why it is the right decision to make. In no time at all, you can quickly find, evaluate, and hire one of these businesses. If you are moving to your new home in the next few weeks, or even in the next few days, call FireHouse Movers Inc. for a free estimate. Our Frisco movers are here ready to move you and your things anywhere.