Why You Should Declutter BEFORE You Move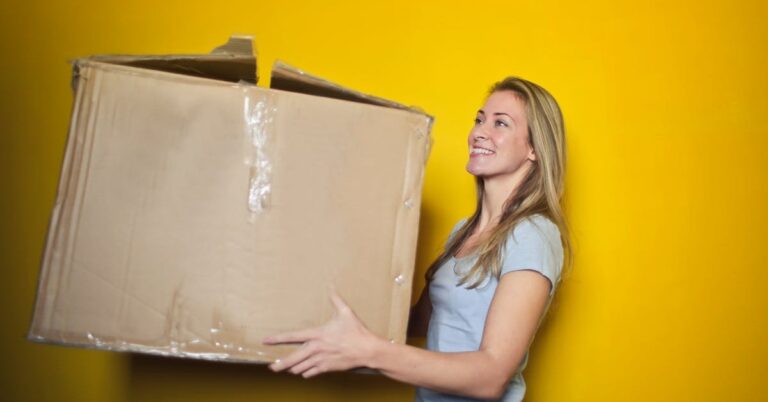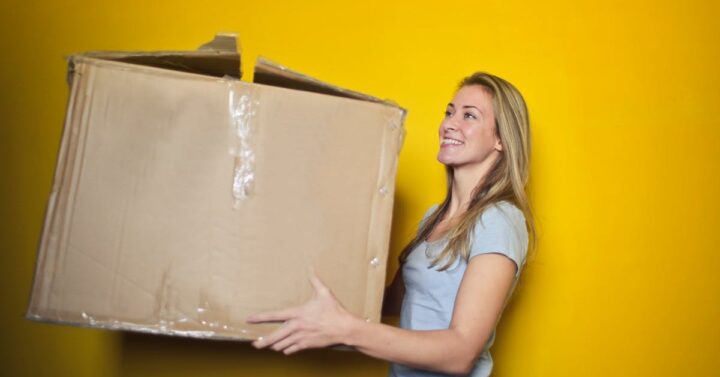 It's time to declutter before you move, and you know it. Moving is one of the most stressful things you can do. It's time consuming, it's complicated, and it can be expensive. If you hire a full-service moving company, you are guaranteed to get less stress. And maybe we're a little biased, but we think you should investigate moving companies no matter what. Still, you should always declutter before your move. Here's why.
Less to Move = More Savings
The less you have to put on the moving truck, the more money you will ultimately save and that's the bottom line.
The benefits of decluttering before you move will be felt first in your wallet and then in your lower back. There will be fewer boxes to move, so you won't be straining yourself. A clean move is a good move and a cheap move. Keep that in mind when you call your local Dallas movers.
Out with The Old in with the New
If you're moving to a new house, then isn't this the perfect opportunity to start again, to do something a little different, to maybe think outside of the moving box? If you agree with all three of those points, then keep that in mind when you start packing.
You should move light and take this opportunity to declutter before you move.
Help Those Less Fortunate
What a concept. The truth is that when you start packing, you are going to realize just how much stuff you have collected and how much of it is just sitting in storage.
All those shirts, ornaments, and bits of furniture that you don't use can be used by a family in need, or a family less fortunate. Texas is nothing if not a state filled with goodwill and community. You are doing something for your neighbor that is going to make a huge difference. Pass on the fortune!
Maybe Make a Little Yourself
A garage sale is a great way to make a few extra bucks and declutter before you move. That's a two for one special at a price we can all get behind.
Start gathering your unwanted belongings when you begin packing and put them in the garage sale pile. Anything you get for these is better than the zero you were going to get for just throwing them all out anyways.
For more moving tips, be sure to visit the FireHouse Movers blog.