Deep Cleaning During Quarantine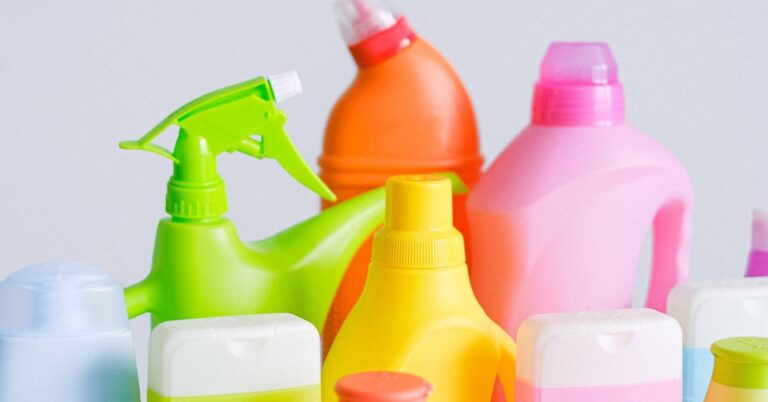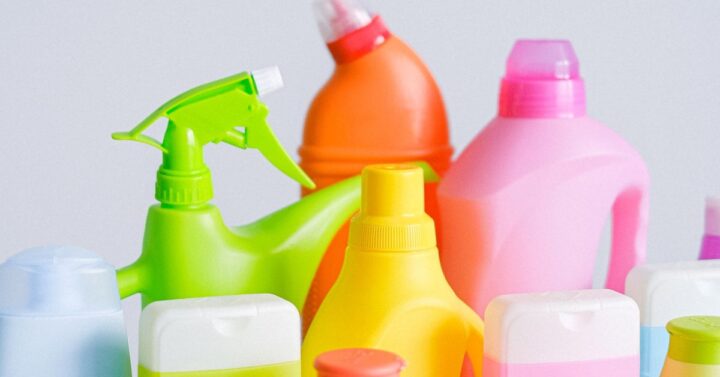 It is more important now than it has ever been before to keep your home clean during quarantine. Most cleaning novices love coming home to a clean house but dread the act itself. Our Firefighter moving company has the perfect deep cleaning checklist to ensure that there are no dust bunnies left behind. Our Dallas movers and packers are here to share all our deep cleaning house tips and tricks.
Deep Cleaning During Quarantine Tips
Our Plano, TX movers believe that one of the most important deep cleaning tricks is to pick a single task and complete that task throughout every room in your home. For example, if you begin your deep cleaning checklist by sweeping, vacuuming, or mopping, be sure to follow through with the task in every room of your home. This can help prevent feelings of frustration or being overwhelmed by starting the same tasks multiple times.
To begin your quarantine cleaning, be sure to start with turning off all ceiling fans and dusting each room from top to bottom. Whether it be countertops, appliances, cabinets, or even doorknobs, wipe everything down using a proper disinfectant and be sure to get the most trafficked items and areas within your home. Once dusting and disinfecting is completed you are ready to move on to sweeping, vacuuming, or mopping the floor. Gathering all your supplies into a caddy with the appropriate materials and sprays can make it easier to maneuver throughout your home and save time.
Another helpful deep cleaning house tip from our apartment movers in Dallas is to use a microfiber cloth. Microfiber cloths can be especially helpful when deep cleaning mirrors and glass surfaces.
Common Place People Forget to Clean
Our professional Firehouse movers and packers believe that there are many important areas in your home that are often forgotten about. Be sure to maintain the common places people forget to clean during quarantine. Some of these common areas include:
Air Vent Grates
Light Fixtures
Outside of the Washer and Dryer
Shower Curtains
What is the Fastest Way to Deep Clean a House?
Our Fort Worth movers believe that the fastest way to deep clean a house is by creating a cleaning schedule. Set 10 min timers and utilize that time for a single task, whether it be dusting, stripping bed sheets, or wiping down appliances. This is a great deep cleaning house tip to stay on track and the perfect way to break down important tasks.
How Long Does it Take to Deep Clean a House?
Deep cleaning a house properly should take no longer than 2-4 hours. Consider the size of your home and how many people are currently living in the home as well. If you are deep cleaning a home that lives five people versus two, it may take longer. Another consideration for quarantine cleaning is if your home has any pets. Depending on the type of pet you have or the number of pets in your home, deep cleaning may take anywhere from 3-5 hours. All these variables are noteworthy considerations when developing your quarantine cleaning checklist.
If you are planning a move to the Texas area, be sure to count on Firehouse Movers. Our team of retired firefighter movers prides itself on providing exceptional service and incredible moving experience. We provide both packing and moving services so you can spend more time utilizing all our deep cleaning tricks for a healthier and cleaner home and less time worrying about the mundane tasks of moving.
Additional Reading:
The Ultimate Moving Checklist for Moving to Dallas
Things to Take Care of Before Moving Day