Moving Companies in Frisco TX, Serving You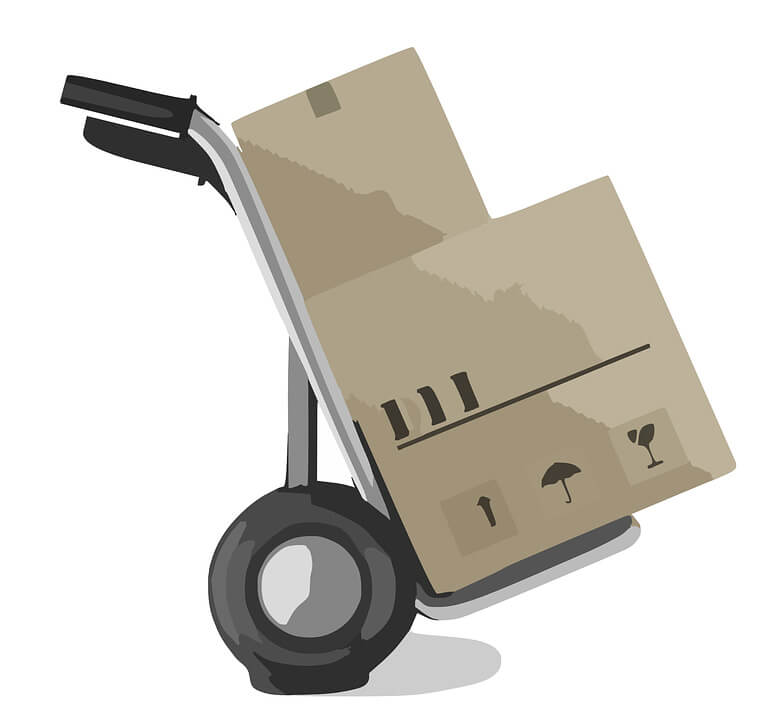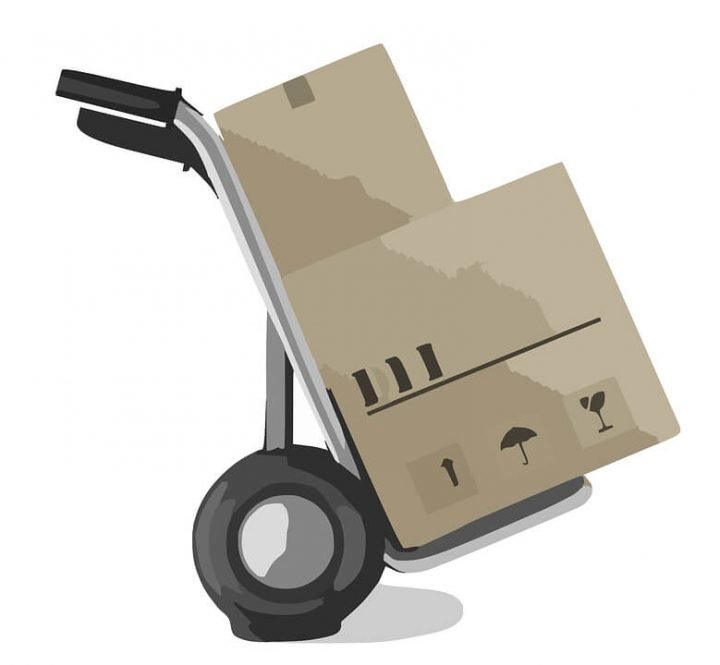 Moving Companies in Frisco TX
There is absolutely no doubt that moving is considered to be a tough and time-consuming process. This is because, in addition to making sure that your move would be a complete success, there are a couple of other things that you would need to keep in mind.
You would need to plan and organize everything to make sure that you would be able to make the moving process easy for yourself along with your family members.
So, while you might think that this would be something that you would be able to handle on your own, you would soon come to realize that hiring moving companies in Frisco TX would seem to be a much smarter solution.
Since they are the experts in this area, they would be more than happy to be of service to you.
Now, the main reason for which majority of the homeowners do not go with the decision of hiring a moving company is that they believe that it would not work to their benefit.
However, you would be surprised to find out the wide array of advantages that you would be able to enjoy from hiring moving companies. To know more, take a look below.
Planning ahead would be easy
When you decide to move on your own, there would be so many things that you would need to prepare in advance. Also, while you might try your level best to get everything in order and remember everything, it might not be that easy.
On the other hand, when you decide to hire moving companies in Frisco TX, you would easily be able to set the date and time for everything and make sure that they would be taken care of.
In this way, everything would be done on time and by the book without encountering any last minute problems and hassles. Also, it would also mean that you would not be burdened with any last minute details.
Your belongings would be safe and insured
While you might take all the necessary precautions to make sure that your belongings would be kept safe and side, accidents could always happen.
But when you decide to hire a moving company, the chances of accidents and breakage would reduce automatically. All your possessions would also be insured which means that if any mishaps occur, they would be well taken care of.
Possess the right equipment to get the job done
The moving companies in Frisco TX like Firehouse Movers would also have the appropriate equipment to make sure that the work would be done as smoothly and efficiently as possible. This is because all the big equipment would be available at your disposal and the cost would already be included in the package.
Lastly, hiring moving companies in Frisco TX would also mean that you would be undertaking less amount of risk. Since they would have an excellent idea about the job which would be expected of them, there would be no way that you would need to put yourself in harm's way.
---
Make your move painless and stress-free with our Movers in Frisco, Texas. Call 972-412-6033 or visit Frisco Movers for more information about moving.
Firehouse Movers Inc.
2770 Main Street, Suite 273, Frisco, TX 75034
(Serving: Frisco, Little Elm, and Prosper Texas)
972-412-6033