Colleges in Frisco, TX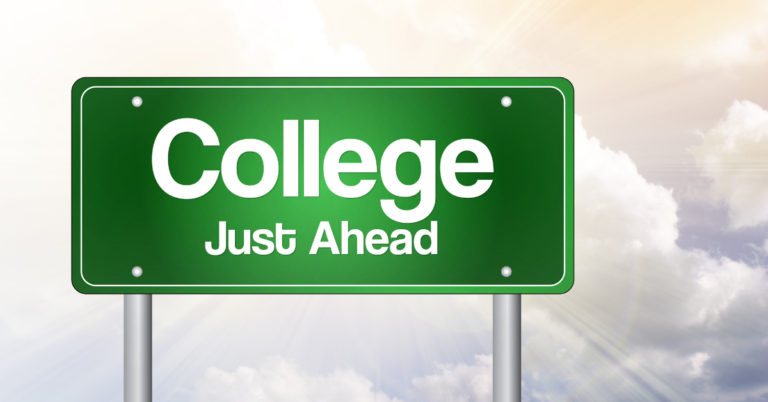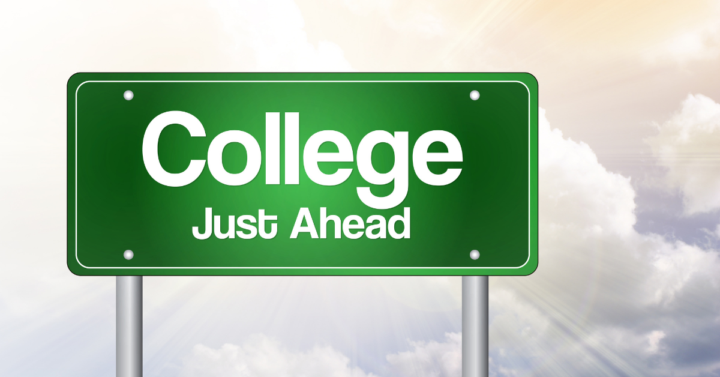 Among the many reasons that people choose to move to a new place is the fact that people sometimes need to move to further their education. Texas is an attractive place to start looking for a college because of the exciting culture and relatively low cost of living. If you are interested in going to the Lone Star State for college, you may be wondering if there are any colleges in Frisco, TX. As experienced North Texas full-service movers, we could give you the rundown on what you could expect from the educational institutions available in Frisco. Continue reading below to learn more from our Frisco movers. 
What College Is in Frisco, TX 
Perhaps one of the most famous colleges in Frisco, TX, is the University of North Texas at Frisco. This educational institution is among the most popular in the area because it offers a variety of in-demand degrees that could be useful going forward. For example, the university offers computer science and general business degrees. One thing is certain, if you are interested in going to this university, you will need to move all of your belongings to your new home. Our North Texas movers are ready to assist you in this endeavor because of our experience with the area. Whether you are moving from other areas in North Texas or other areas in Texas, Firehouse Movers has got you covered if you are interested in colleges in Frisco, TX. 
Universities in Frisco: Other Options 
If you are interested in the area, you could be wondering if there are more options outside of The University of North Texas. There are many other universities that are close to Frisco that you might be interested in. These include the University of Texas at Dallas in Denton or Collin College in McKinney. While not technically in Frisco, they are close enough that you should not feel completely away from Frisco. If you are interested in moving to these locations, our McKinney movers and Denton movers would be glad to help you settle into your new home in these cities nicely. Or, if you decide to move to a closer location in Frisco, our Frisco residential movers would be glad to help you as well. 
More About Our North Texas Residential Movers 
Firehouse Movers prides itself on the service that we provide our customers. Whether it be by giving useful tips on colleges in Frisco, TX, or through the help of our full suite of moving services, we could help you today. Contact our North Texas residential movers, North Texas relocation services, Frisco, TX, apartment movers, Frisco, TX local movers, and Frisco apartment movers today to learn more. 
Related Readings 
What to do in Dallas During the Spring