Best Cinco de Mayo Events in Frisco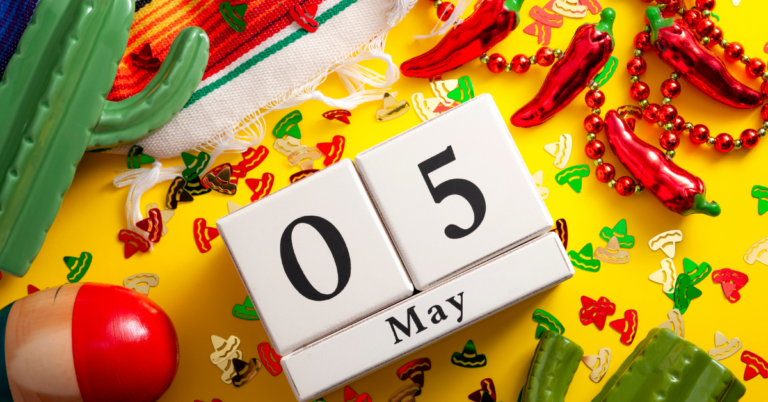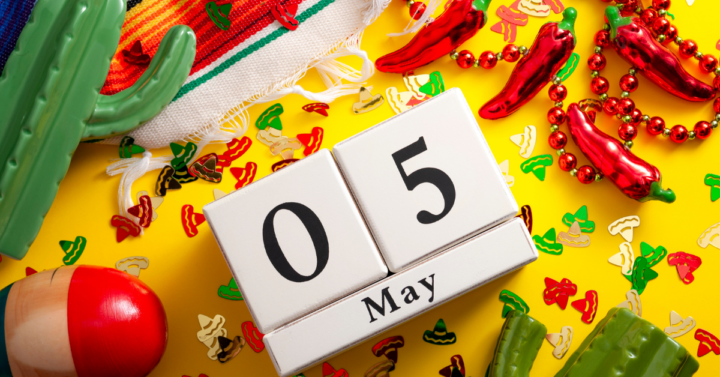 With Cinco de Mayo approaching, you may be wondering how you and your family could begin to celebrate it. Whether you are a seasoned Frisco resident or someone just beginning to move to Frisco, you will want to know some of the most exciting Cinco de Mayo events in Frisco. Our Frisco movers are extremely experienced in all things Frisco, and we are ready to help you experience the city differently during the popular Mexican-inspired holiday. Continue reading below to learn more. 
Frisco Mexican Food: The Best Option to Celebrate Cinco de Mayo 
Cinco de Mayo is synonymous with fantastic Mexican cuisine. So naturally, there are few better ways to celebrate Cinco de Mayo than enjoying some of the best restaurants that Frisco has to offer. One of our North Texas mover's favorites is the Blue Goose Cantina. Aside from offering excellent food, this restaurant is known for hosting great holiday parties – and Cinco de Mayo is no exception. We recommend you check out their music, drink, and food specials. 
Another great Mexican restaurant that our North Texas full-service movers would recommend is Cantina Laredo. This Cinco de Mayo event in Frisco is sure to please those who crave a modern twist to traditional Mexican food. It is a great place to start your Cinco de Mayo celebration as you eat some great food. 
Best Bars in Frisco for Cinco de Mayo  
If you are more interested in going to bars to celebrate, we recommend that you check out some of the following locations. 
La Hacienda Ranch 
Perhaps one of the most famous cocktails for Cinco de Mayo celebrations is the margarita. Our North Texas residential movers are proud to serve the city that is home to the first frozen margarita ever produced. La Hacienda Ranch is the home of the frozen margarita. So, if you are looking for the most authentic margarita you could get, you should not hesitate to visit this restaurant. Aside from this specialty, you could enjoy signature fajitas and great queso. 
El Rincon Mexicano 
This bar and restaurant is another place that you should visit if you are in the market for Cinco de Mayo events in Frisco. It is a great bar because it is home to 16 draft beers and an excellent tequila selection. Their wildly impressive selection of drinks is a terrific option for people  interested in signature Mexican cocktails. 
More About Our North Texas Full Service Movers 
When it comes to North Texas relocation services, there are few companies as good as Firehouse Movers. We know the area like the back of our hands, and we are ready to translate this expertise into a successful move for you and your family. Contact us to learn more about our Frisco, TX apartment movers, Frisco, TX local movers, Frisco apartment movers, and Frisco residential movers today. 
Related Readings