How to Pack Artwork for Moving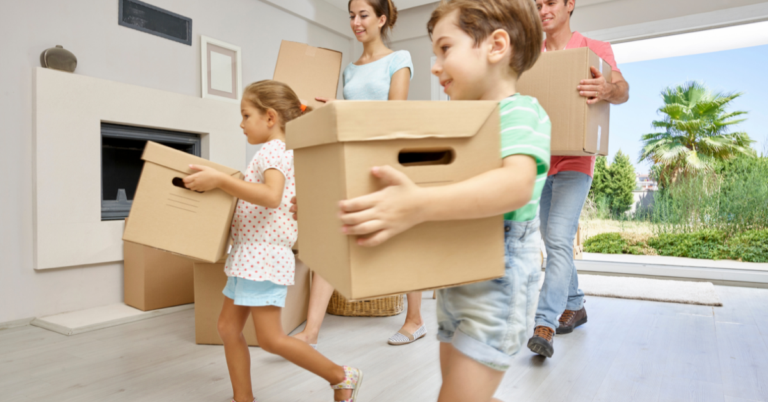 Many people moving to Dallas will have their favorite framed artwork in their old home that needs to be moved to their new home. These items are notoriously difficult to pack and move because they are fragile and large. Also, improperly packing your artwork can prove to be dangerous because the glass that protects the artwork could shatter and harm you or damage the other belongings you are moving. Fortunately, our Dallas movers can give you expert tips that deal with the proper way that teach how to pack artwork for moving. Continue reading below to learn more. 
How to Wrap Artwork for Moving 
Wrapping artwork for moving is an essential part of learning how to pack artwork for moving. As experienced Dallas long-distance movers, we have seen both the correct and incorrect ways that people have wrapped their artwork during a move. The first thing that we recommend that you do is mark the glass with an "X" with tape. That should prevent the glass from shattering completely while also impeding some movement along the way. After making the "X" across the artwork, you should work towards wrapping the piece in wrapping paper and bubble wrap before putting it inside the packaging. 
How to Pack Paintings for Moving
Packing artwork for moving requires that you find appropriately sized boxes. In this case, small and medium-sized artwork can be grouped in similarly sized boxes. Larger paintings and artwork will require that you get larger boxes so that they fit properly. This part of learning how to pack artwork for moving is more tricky because the painting needs to fit snugly inside the box but still leave space for packing peanuts and other cushioning to make sure that it does not break during transit or moving. The cushioning is especially important if you take into consideration the fact that having a protective layer will protect against the usual movements of a moving truck. Our Dallas local movers note that the best option for you is a box that is bigger than the picture and the frame combined because it allows for the inclusion of a protective layer. 
More About Our North Texas Movers 
Firehouse Movers is a full-service Dallas moving company dedicated to helping our customers and clients settle comfortably into their new homes. Thanks to our full suite of moving services, our professionals have the tools and expertise necessary to move businesses into their new headquarters, families into their new homes, or roommates into their new apartments thanks to our Dallas apartment movers. Contact us today to learn more about our Dallas packing services. 
Related Readings