Should I Live in Fort Worth or Dallas?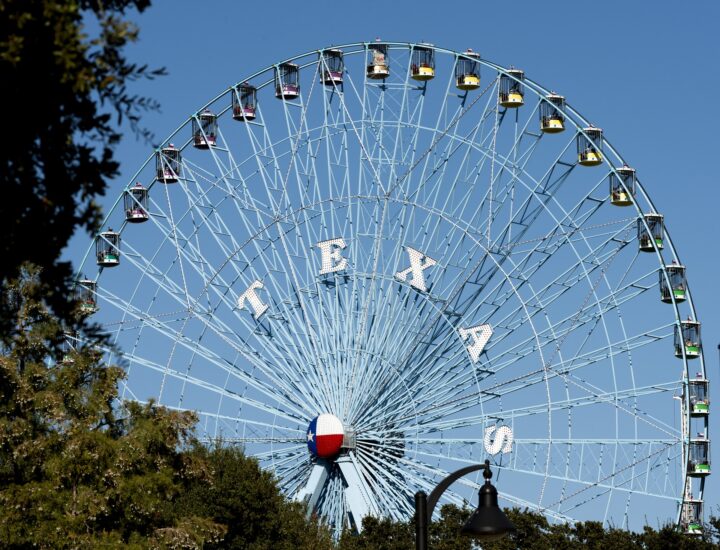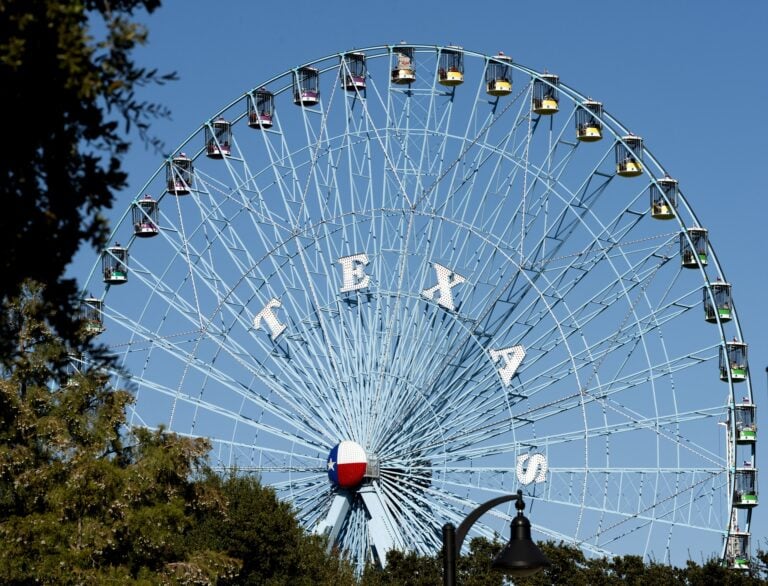 Dallas and Fort Worth are the two major cities that make up the heart of North Texas. Both cities are booming commercial and cultural hubs. Both are home to plenty of attractive neighborhoods for families and young professionals alike. And yet, these two metropolises also have some key differences.
The great debate of Dallas versus Fort Worth may never be definitively decided. "Should I live in Fort Worth or Dallas?" In the end, that is a personal question that will come down to your unique preferences and circumstances.
Our Dallas local movers at Firehouse Movers live and work in the communities they serve. In fact, many members of our team live in Dallas and Fort Worth. Our firefighter-owned and operated Dallas moving and storage company has compiled some information about these two cities that will hopefully help you choose which one to move to.
Is Fort Worth Cheaper Than Dallas?
Yes, it is cheaper to live in Fort Worth than Dallas. When it comes to the cost of living, Fort Worth and Dallas are surprisingly similar. However, living in Dallas does come with slightly more expensive living costs. According to Numbeo, the rent prices in Fort Worth are 18.85% lower than in Dallas [1]. Restaurants and groceries are also less expensive in Fort Worth. In Huffington Post's list of 15 Best Places to Live If You're Trying to Save Money, Fort Worth ranks #25 and Dallas ranks #49 [2].
Traffic Comparison
Being the bigger city of the two, Dallas has a comparatively denser population compared to Fort Worth. This population density does often translates to dismal traffic conditions. During rush hour, traffic jams are unfortunately common in Dallas. Fort Worth has its own problems with traffic congestion, but none as severe as its neighboring city. In the end, Fort Worth is a more commuter-friendly city.
Dallas vs. Fort Worth: Culture
Cosmopolitan versus Hipster – this is a simple way to see the difference between Dallas and Fort Worth when it comes to their unique cultural scenes. With its microbreweries, eateries, and mom-and-pop shops, the smaller city of Forth Worth has great local offerings. On the other hand, the ethnic and cultural diversity found in Dallas seeps into the city's dining and shopping options. Dallas is the most multicultural city in North Texas.
Sources
[1] Numbeo –
Cost of Living Comparison Between Dallas, TX and Fort Worth, TX
[2] Cameron Huddleston –
15 Best Places to Live If You're Trying to Save Money (and 15 Worst)