How to Pack a Fishing Rod the Right Way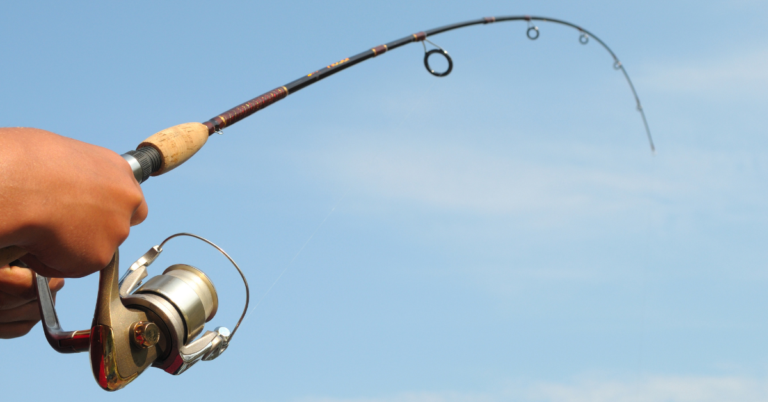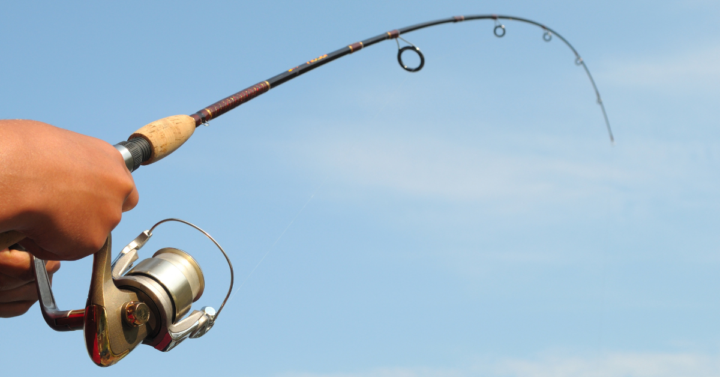 Often people that are moving to different homes have many different tools that are necessary for their hobbies. One of the most popular hobbies in Texas is fishing. Our Dallas movers have plenty of experience helping people move from home to home, and they deal with delicate and expensive fishing equipment during some of these moves. One of the most important parts of moving with fishing equipment is learning how to pack a fishing rod. Continue reading below to learn more from our experienced Dallas, Texas movers. 
Packing Fishing Rods 
Packing fishing rods is especially difficult because they are awkwardly shaped, have many delicate parts, and are usually expensive. The first step in making sure that your fishing equipment is safe during a move is to use the right materials for packing. The easiest way to ensure the safety of your fishing rods is to purchase a specially designed carrying case or box for your fishing rods. You could purchase these based on the make and model of yours or find one that is made for the dimensions of your fishing rod. After getting a carrying case, it will be necessary to gather more materials to complete the packing process. These include bubble wrap, cardboard, packaging paper, cardboard, and packing tape. 
There are also ways to make your own carrying case. The steps are detailed below: 
Get a cardboard tube that is around 4 inches in diameter

Cut the tube to make sure that it is best for the length of your fishing rod

Remove the rod reels 

Bubble wrap each rod individually 

Slide rods inside the tube 

Place end caps or seal both ends of the tube 
How to Transport Fishing Rods
After setting up your fishing rods for packing, it will be necessary to transport them to your new home. The best way to transport fishing rods is to make sure to load them from back to front and in a manner that does not block the driver's field of vision. Also, even though you prepared them for transport by packing them correctly, you should still be wary of loading the car with too many other materials, as this could damage the fishing poles if too many things fall on top of it. This is one of the top considerations when it comes to learning about fishing rod transportation. 
More About Firehouse Movers Dallas
We are a full-service moving company that is dedicated to helping our customers with their upcoming moves. Whether it's teaching them how to store fishing poles or assisting them with any move they may have scheduled, we are here to help. Our movers in Dallas, Texas, include: 
We also offer moving services in Fort Worth, Plano, McKinney, Lewisville, and Prosper, among many others. Contact us today to learn more from our moving experts.
Related Readings