Why You Should Spend Christmas in Dallas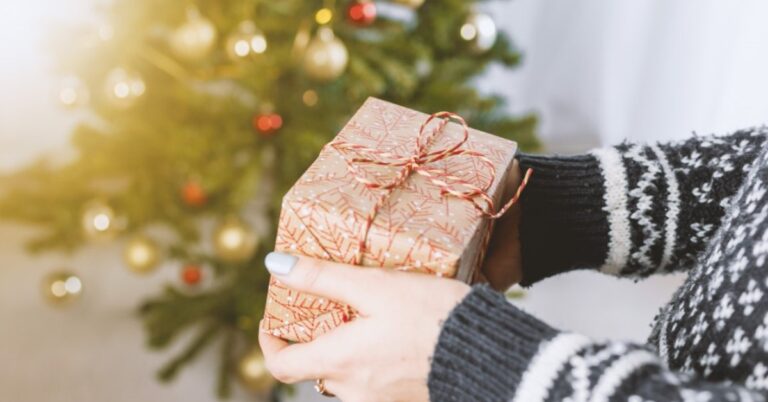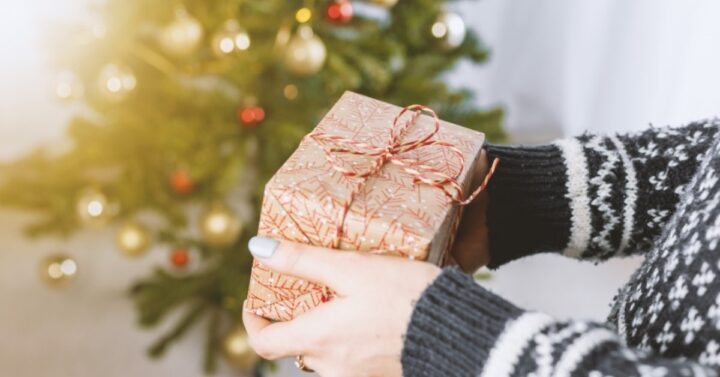 Whether you're a Dallas local or you're visiting one of the best cities in Texas for the holiday season, there's plenty to do! At Firehouse Movers, we know the best events in Dallas this holiday season. Many of our movers are Dallas locals and know how fun it can be to spend Christmas in Dallas, Texas. So, if you're looking for great holiday events in Dallas, read on for our favorites.
One of the Best Places to Celebrate
Just don't take our Dallas full-service movers' word for it! Dallas, Texas was rated last year in 2018 as one of the best places to celebrate Christmas! According to the finical website WalletHub, Dallas was ranked among other states as one of the best places to spend Christmas.1 There is a good reason for that as well! There are a bunch of events one can attend in Dallas. There is a large array for just about anyone and you can check out one of the best events in Dallas down below.
Galleria Dallas Christmas Tree Raising
The Galleria Dallas is one of top spots to visit in North Texas. If you are looking to spend Christmas in Dallas come and see the spectacular event of America's tallest indoor Christmas tree. Friends and family can witness "a half-million lights, 10,000 ornaments and a 100-pound, 10-foot-tall LED star." This location has been a long-standing tradition for Texans and is something that will amaze your children. This event is perfect for those who want to start the holiday cheer a little earlier as this event kicks off on November 29th and will go all the way through December 31st, 2019.2
Storytime with Santa at NorthPark
Gather around with the kids and spend Christmas in Dallas by listening to Santa tell stories.  Monday through Saturday at 10:30 am and Sundays at 12 pm. Christmas Eve at 10 am. At NorthPark, parents can bring their children to gather around Santa's picture book cottage and hear stories about the North Pole. This family-friendly event is perfect for those who have young children or anyone who wants to get into the holiday spirit.3
From everyone at Firehouse Movers, we want to wish you a happy holiday! If you need help moving during the holiday season, give our Dallas residential movers a call to learn more about our moving services.
Sources:
WalletHub – Best Places for Christmas Celebrations
Visit Dallas – Galleria Dallas Christmas Tree Raising
Visit Dallas – Storytime with Santa at NorthPark