Highland Park is a town located in Dallas County, Texas, United States. It is an affluent and exclusive community that is known for its luxurious homes, high-end shopping, and upscale restaurants. The town is located just north of downtown Dallas and has a population of approximately 9,000 people. Highland Park is home to some of the most expensive real estate in the United States, with many homes valued at several million dollars. The town is also known for its excellent public schools, with the Highland Park Independent School District consistently ranked as one of the top school districts in Texas. All of these attractions highlights the need for Highland Park movers. Continue reading below to learn more from our Texas house movers.
Local Movers in Highland Park, Texas
Since Highland Park is a such a desirable destination for people that are looking to find a new home, there is a large demand to move here. If you are one of the people that are interested in moving to Highland Park, then the best option for you and your family to use include local moving assistance. Local Texas movers offer many advantages to people who are interested in moving in the area. For one, local movers offer an expertise in the local area that is not easily replicated with other kinds of moving professionals. For example, they will be accustomed to all of the aspects of Dallas County that make it hard for people who are moving to get their items into their new home. Local moving assistance lets those who are moving leverage their expertise so that they could get their items to their new home in the most effective way possible.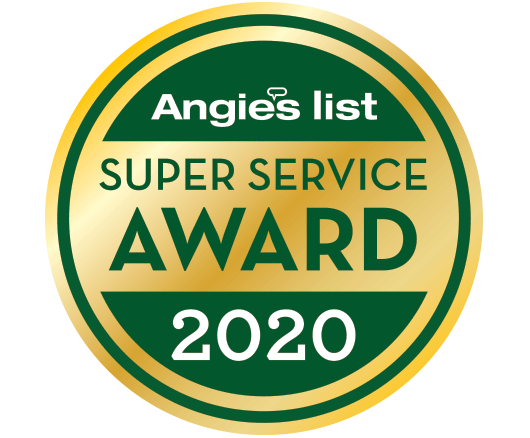 Experienced Professional Movers in Highland Park
If there is one thing that your moving assistance needs, it is experienced. Experienced moving professionals have the knowledge and expertise to handle all aspects of a move, from packing delicate items to navigating tricky staircases. They know the best techniques for packing, loading, and transporting items to ensure they arrive at their destination in good condition. Our Texas long distance movers and Fort Worth movers make it possible for you to enjoy the best technique when your items are being taken into another home. This practically ensures that none of your sentimental items or furniture gets damaged during its transportation. 
Efficient Movers in Highland Park
Professional Dallas, Texas movers like the ones that our moving company employs make your moves as quick and efficient as possible. This means that they can often complete a move much faster than an inexperienced person. This can be especially important if you have a tight schedule and need to move quickly. Since moving can be a process that takes a lot of time, making it as quick as possible is a great way to have a positive moving experience.
More About Firehouse Movers
Firehouse Movers is a full service moving company that is dedicated to making sure that we give our customers some of the best movers Highland Park movers that money could buy. We have an extensive selection of Dallas, Texas movers that also offer a variety of different services for our customers. These include local moves, long distance moves, and other kinds of residential moves. Schedule an appointment with our Lewisville, TX movers, Carrollton, TX movers, and McKinney, TX movers to learn more about what make us one of the top Irving, TX moving companies.