Haltom City is a city located in Tarrant County, Texas, in the United States. It is a part of the Dallas-Fort Worth Metroplex and is situated about 7 miles northeast of downtown Fort Worth. Being so close to this large metropolitan area means that there is a large demand for people to move to these kinds of places, which necessitates the need for experienced movers that know what to do with your family's belongings. We are some of the most experienced Fort Worth, Texas movers, and we are here to make sure that you understand the value that we could bring you. If you are interested in our Haltom City movers, continue reading below to learn more from our Texas house movers. 
Local Movers in Haltom City
If there is one thing that you should be looking out for when it comes time to move your family to a new home in Haltom City is to make sure that the help that you get is comprised of local moving assistance. Our movers in Lewisville, TX, and Fort Worth are here to make sure that you experience all of the advantages that local movers could provide you and your family when the time comes to relocate your home. Perhaps one of the biggest advantages of using this kind of moving help is that these professionals are extremely convenient and knowledgeable in the surrounding area. To illustrate, someone that is using local moving help could rest easy knowing that the people who are handling their belongings have all of the top equipment and know the best ways to navigate the area as they make their way to your new home. For someone that is not familiar with Haltom City and all that it could offer, navigating this new area could prove to be a difficult endeavor. Recruiting local moving help can make all the difference for someone that does not have a clear idea of how the local transit system operates.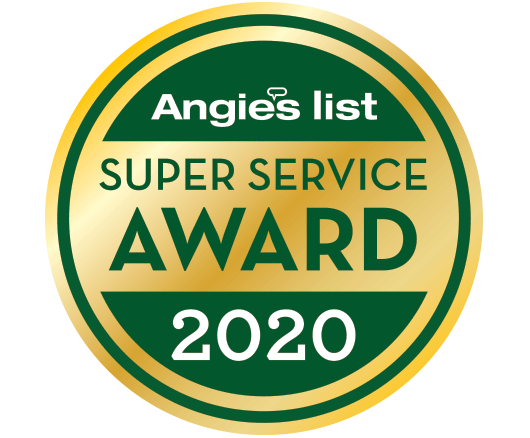 Long Distance Haltom City, TX Movers
Haltom is such an attractive city that offers a growing and vibrant community with a mix of urban amenities and natural beauty, making it an attractive place to live, work, and visit in the Dallas-Fort Worth area. Thus, many people from other areas located around the district may be interested in Texas long-distance movers to help them relocate here. This includes packing a moving truck so that the contents inside of the moving truck do not get damaged when they are getting transported. This means that our Texas movers go about packing them so that they do not move around the truck and making sure that they are protected from damage due to falls or crashing into other objects. Our Haltom City movers compare to none. Know that under our care you will get the best service possible no matter where your move is taking you.
More About Firehouse Movers
Aside from providing the top movers in Haltom City, TX, we make sure to give our customers a wide selection of different services across many other locations. Some of the most popular locations in Texas are serviced by our Dallas, Texas movers, movers in Carrollton, TX, McKinney, Texas movers, and much more. Schedule an appointment with us today to learn more about our Haltom City movers and what makes us one of the best moving companies in Irving, TX.