Coronavirus in Dallas-Fort Worth: Over 500 Cases & Other Updates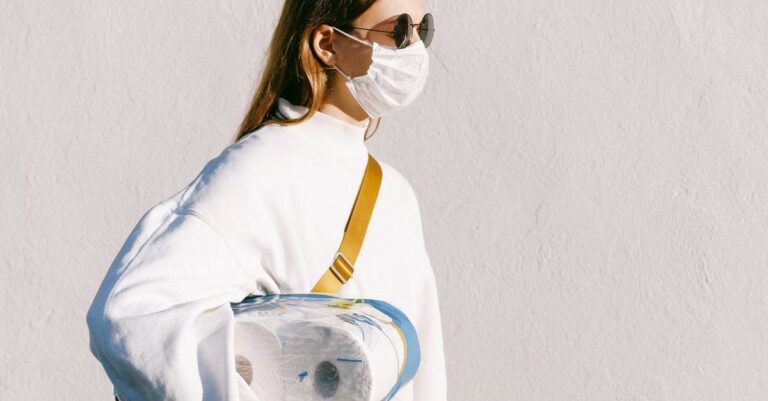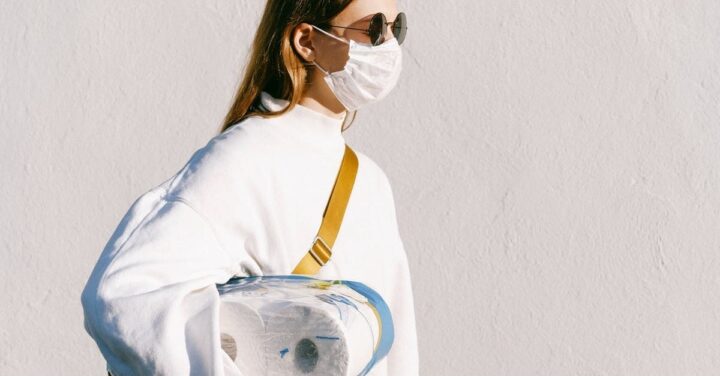 The Dallas-Fort Worth metroplex is home to over seven million people. In the face of the global COVID-19 pandemic, many of these people are vulnerable to contracting the respiratory disease. On March 23, Dallas County Judge Clay Jenkins issued a "Stay Home Stay Safe" order requiring residents to shelter in place and only leave their residences for essential activities.1
COVID-19 Cases in Dallas County Highest in Texas
The number of confirmed COVID-19 cases in Dallas County is the highest in the state of Texas. As of March 30, the total number of confirmed cases was at 549 with a death toll of 11.2 According to Dallas County officials, hospitalization from the virus are increasing with 36 percent of hospitalized patients being sent to the ICU. The majority of patients are over 60 years old or have at least one of the high-risk chronic conditions that make people especially vulnerable to the disease.
On March 27, Governor Greg Abbott announced the deployment of three National Guard Task Force Brigades to help with the coronavirus response.3 One of those brigades, the 56th Infantry Brigade Combat Team, will be based in Dallas County. The Texas National Guard will be focusing on two critical missions: assisting drive through testing sites and reinforcing the state's healthcare infrastructure by providing equipment, supplies, and medical personnel.
Clusters of Coronavirus Cases At Assisted Living Facilities
Perhaps one of the most alarming pieces of news coming from Dallas County officials is a statement made by Judge Clay Jenkins about the country seeing clusters of confirmed COVID-19 cases being diagnosed in assisted-care facilities.
"We're going to be having some tough conversations in the coming weeks, and this is one of them. Today (Sunday) we have seen clusters beginning in nursing homes, here in Dallas County." – County Judge Clay Jenkins4
Since senior citizens are more vulnerable to contracting the coronavirus and suffering the most severe symptoms of the COVID-19 disease, this is a very worrying trend. Dallas County senior-living facilities with clusters of confirmed cases include Edgemere and Skyline Nursing Center. Judge Jenkins suggested residents should look into whether it would be safe to have their loved ones stay at their homes rather than in assisted-living facilities during these uncertain times.
As a local moving company in Dallas, Firehouse Movers is committed to becoming an active member of our community. We want to keep our customers informed on local news and we will be keeping a close eye on the ongoing COVID-19 outbreak. As of now, our North Texas moving company remains fully operational. Learn more about the health and safety protocols we are following company-wide to keep our employees and customers safe. If you have any questions or would like to book a move, contact us or call 972-412-6033 today!
Sources