Dallas May Close Again Due to Rise In Coronavirus Cases In Texas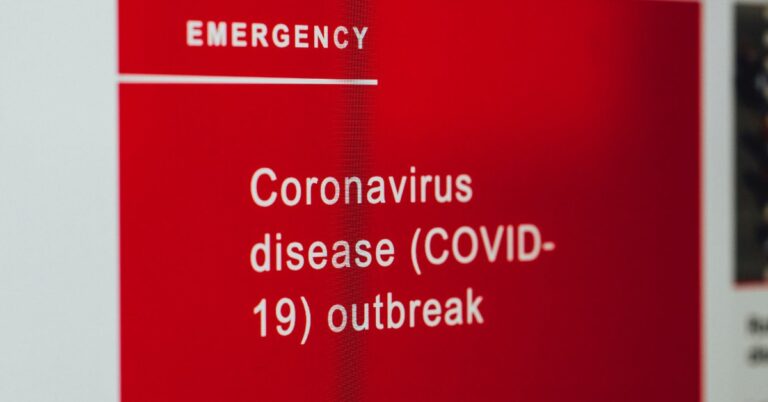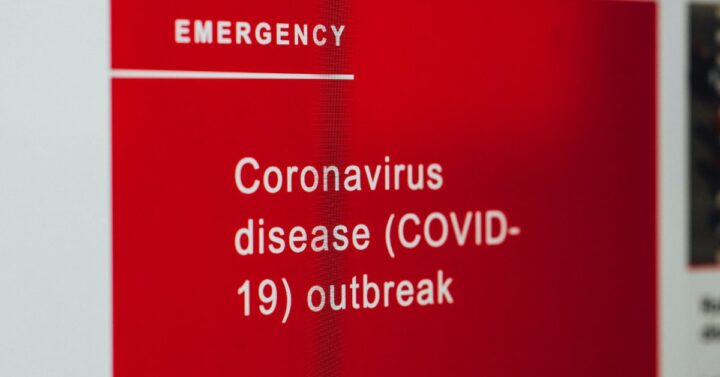 In June, the number of COVID-19 hospitalizations in North Texas rose to more than 1,000.1 A new high in the region matching the overall rise in coronavirus cases in Texas throughout the first month of summer.
The first time Texas reported more than 2,000 new cases in one day was on June 10. On June 17 that number rose to 3,000 cases in a single day, while June 20 saw more than 4,000 cases.2 In a recent interview, Governor Greg Abbot said the state expects to see a day that surpasses 5,000 cases soon.3
The state of Texas relaxed its stay-at-home order and started its reopening process in April. The rise in infections may be due to people not following social distancing rules or wearing a mask out in public once they were able to leave their homes. This recent surge may force Texas to close down again.
The Dallas COVID-19 Spike
"I know we all want to go back to normal and return to life as we knew it back in February. But COVID-19 is spreading rapidly in Dallas County. The data is clear. Our numbers are headed in the wrong direction." — Dallas Mayor Eric Johnson 4
The Dallas COVID-19 spike is similar to what's happening in most North Texas counties, particularly in the Dallas-Fort Worth metropolitan area. Hundreds of new cases are being reported each day in Dallas County and Tarrant County. There are more than 18,000 coronavirus cases in Dallas County with 328 deaths to date.5 Tarrant County has more than 10,000 positive cases of COVID-19 with 218 reported deaths.6 With this surge of new cases, hospital beds are also filling up.
Will Texas Have to Shut Down Again?
"I know some people think wearing a mask is inconvenient or an infringement on freedom, but I also know it will keep Texas open […] Closing down Texas again will always be the last option. When you go out, you should wear a face covering or face mask." – Texas Governor Greg Abbot 7
In response to the rise of coronavirus cases in Texas, state, county, and city officials are urging Texans to wear masks and follow social distancing guidelines when out in public. Businesses in Tarrant County and Bexar County are requiring employees and patrons to wear masks.8, 9 If the Dallas COVID cases continue to rise at the same rate they are right now, government officials will likely have to implement restrictions or closures on a local level or even state level.
On June 25, Governor Abbot issued an Executive Order which would suspend elective surgeries in four counties as well as put a pause on Texas' reopening process.10 This order does not reverse any of the reopening phases already completed. So, bars, restaurants, malls, Dallas moving companies, and other businesses can remain open. However, these businesses will have to continue operating at a lower capacity and with occupancy limitations until the pause is lifted.
The suspension of elective surgeries in hospitals comes as a response to record high number of hospitalizations in Dallas, Bexar, Harris, and Travis counties during the month of June.
"As Texas faces a rise in COVID-19 cases, we are focused on both slowing the spread of this virus and maintaining sufficient hospital capacity for COVID-19 patients. These four counties have experienced significant increases in people being hospitalized due to COVID-19 and today's action is a precautionary step to help ensure that the hospitals in these counties continue to have ample supply of available beds to treat COVID-19 patients. As we work to contain this virus, I urge all Texans to do their part to help contain the spread by washing their hands regularly, wearing a mask, and practicing social distancing." – Texas Governor Greg Abbot 11
We Remain Open & Continue to Take Safety Precautions
At Firehouse Movers, both our office staff and North Texas local movers have been instructed to wash their hands regularly. They also bring hand sanitizer with them on every job and disinfect their trucks and equipment daily. Learn more about the COVID-19 safety protocols adopted by our Dallas moving company by contacting us or giving us a call at 972-412-6033. You can also schedule a move with us! As an essential business, we are open for business.
Sources