Is Moving During The COVID-19 Pandemic Safe?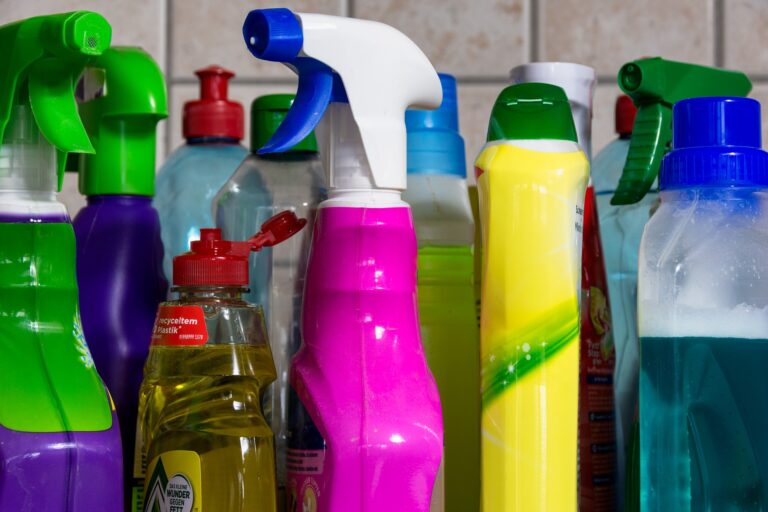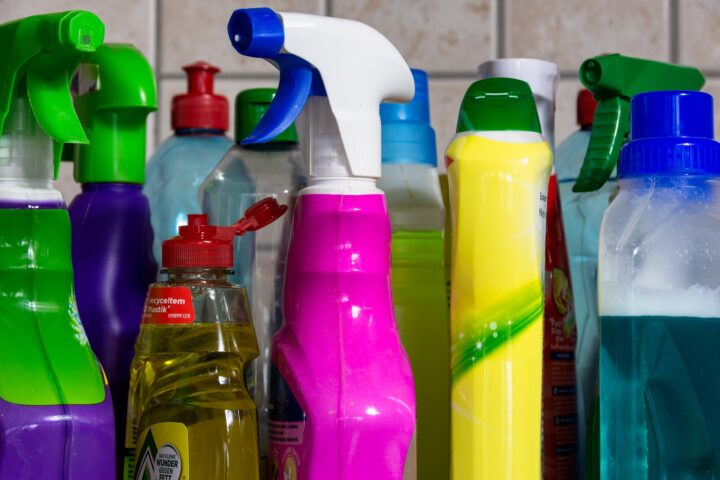 In accordance with Governor Greg Abbott's executive order, Firehouse Movers is an essential business and remains open even as Texas continues going through the coronavirus pandemic. Our movers in North Texas continue delivering stress-free relocations to residents and businesses. If you need to move to a new place in the coming weeks, contact us or call 972-412-6033 today for a free quote!
You may be wondering, is it safe to move right now? Yes, if you and your movers take the necessary safety precautions to keep everyone involved as protected as possible. As your North Texas residential movers, we are following the safety and sanitation guidelines set forth by the Centers for Disease Control and Prevention (CDC) and World Health Organization (WHO).
Our moving crews are wearing face masks and latex gloves. They are regularly washing their hands as well as disinfecting their equipment and moving trucks on a daily basis. To learn more about our COVID-19 protocols click here.
Tips on Moving During A Pandemic
The next question you have will likely be: what can you do to stay safe when moving during the COVID-19 pandemic? The answer is that there are numerous things you can do to protect yourself and your family and lower the risk of getting coronavirus. Here are some tips our North Texas local movers have compiled for those getting ready for their big move.
Talk With Your Moving Company About Safety
If you are nervous about your upcoming move, don't be afraid to ask your Dallas moving company about their safety and sanitation protocols. A reputable Dallas moving company will be open about the efforts they are making to protect their customers and keep their employees safe. At Firehouse Movers, we are happy to discuss the COVID-19 precautions and steps we are taking. We want our customers to know what to expect come move-out day.
Wear Face Masks, Gloves, and Other PPE
Just like you should be doing every time you leave your home, wearing face masks and gloves during your move is incredibly important. We kindly ask all our customers to wear face masks when interacting with our movers. Cloth masks, especially ones with filters, are recommended. Latex gloves are also great protection for you and your family. Something you might consider investing in are some plastic face shields which you can wear in addition to your masks.
Disinfect Your Items and New Home
Once you and your items arrive at your new home, sanitize your space as much as possible. Use disinfectant products registered by the Environmental Protection Agency and approved for use against the coronavirus to wipe down surfaces, moving boxes, and furniture. Dinnerware, cooking utensils, and clothes you use often should be cleaned in your dishwasher and washing machine respectively. For items you do not use often, leave them in an empty corner of your home or garage for at least two days before unpacking.
For more safety tips on moving during a pandemic or to book a move with Firehouse Movers, contact us or call 972-412-6033 today for a free quote!