The Learn About Frisco – Spotlight on Megan Rutherford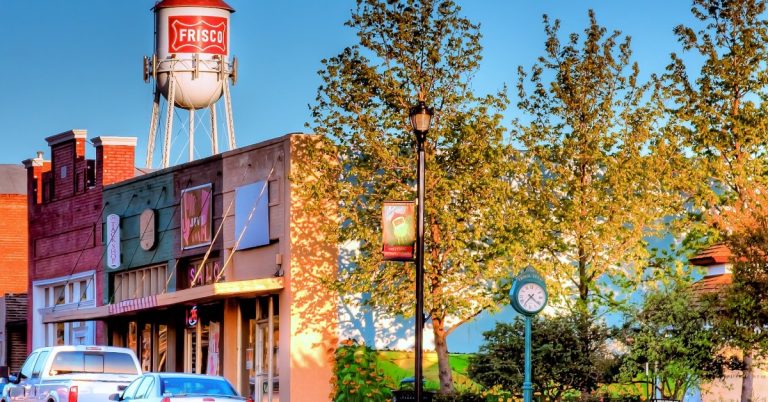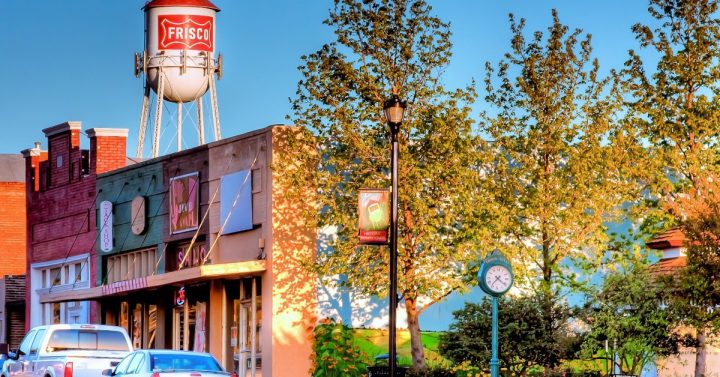 So, we have a confession to make: we love Frisco, Texas. If it were up to us, we would give a little piece of our paradise to everyone we meet! So much so that we want you to learn about Frisco and love it just as much as we do!
But of course, you would expect a that from a Frisco moving company, right? So we asked some of the real estate agents in the area to tell us what they like about Frisco and what they think about the housing market. We hope that this offers some insight to anyone who's considering a move here.
So, we reached out to one of the top agents in Frisco, Texas. We asked Megan Rutherford at Acquisto Real Estate a few questions about our little heaven and this is what she had to say:
Why is it better to work with a real estate agent when shopping for a new home?
"Hiring a real estate agent allows for smoothly navigating the home buying experience. It is our job to always represent the client's best interests and we believe in creating clients for life."
What do you think about the housing market in North Texas right now? Is it a buyers' market or a sellers' market? 
"It all depends on the price point. It is a sellers' market up to $385,000, neutral market up to $485,000, then a buyers' market from $485,000-$875,000, and then above that is a seller's market."
When you move do you hire movers or is it all DIY and which do you believe is the best choice for your clients?
"We see a combination of DIY and professional movers hired."
One thing that anyone new to North Texas should definitely check out?
"Check out the local BBQ scene, Hard Eight BBQ for sure."
"Megan Rutherford is a seasoned business professional with nearly 20 years of experience in the real estate industry. Megan's vast range of skills includes direct mail marketing, copywriting, sales, public relations, event planning, social media marketing, search engine optimization, and website design."
Frisco, Texas, offers fun for the whole family in a safe, affordable and unique setting. Located just 25 minutes north of downtown Dallas, Frisco is a convenient 20 drive minute from both Dallas-Fort Worth International Airport and Dallas Love Field Airport.
You can learn about Frisco, Texas at VisitFrisco.com. And remember that Frisco, Texas was voted the best place to live by Money.com. You can also learn about Frisco by visiting our moving blog and as always, happy moving!