Moving to Dallas-Fort Worth Area? Firehouse Movers Has You Covered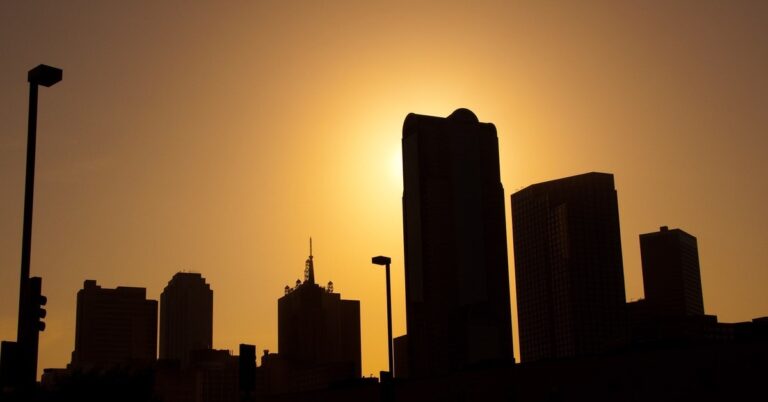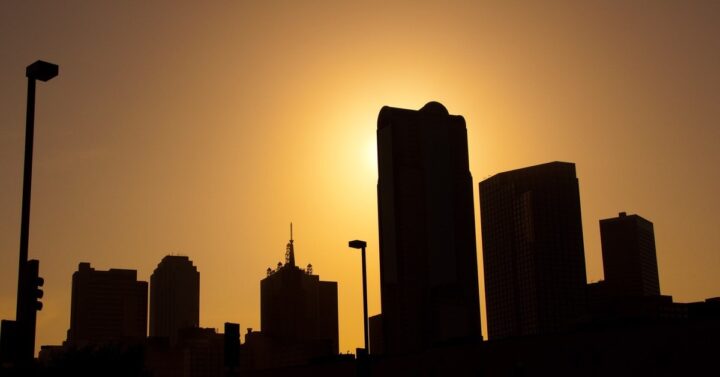 The Dallas-Fort Worth metropolitan area is a popular area to move to. Almost 400 residents move to the Dallas-Fort Worth Metroplex every single day 1. That number keeps our Dallas moving company busy! At Firehouse Movers, our Dallas local movers are proud to serve the residents and businesses that call this area home.
Top-Quality Dallas Relocation Services
Our full-service movers in Dallas-Fort Worth offer a top-tier selection of Dallas relocation services designed to meet the relocation needs of our customers. If you are planning a move to the Dallas-Fort Worth metropolitan area, you'll want to have our experienced and dedicated Dallas local movers on your side. Our North Texas Movers offer the following services to make your relocation easier and stress-free:
Reasons to Move to Dallas-Fort Worth
As evidenced by the sheer number of people moving to this area, which serves as the economical and cultural heart of North Texas, there are plenty of reasons to move to Dallas-Fort Worth.
Warm and sunny weather most of the year
A diverse and multicultural population
Plenty of job opportunities and strong economic growth
A thriving business environment and pro-business values
Affordable living costs and no personal state income tax
Numerous exciting local attractions
High-performing school districts
Convenient public transportation with DART
Sources
[1] John Egan, Culture Map Dallas – Dallas-Fort Worth's booming population growth blows past the rest of the country